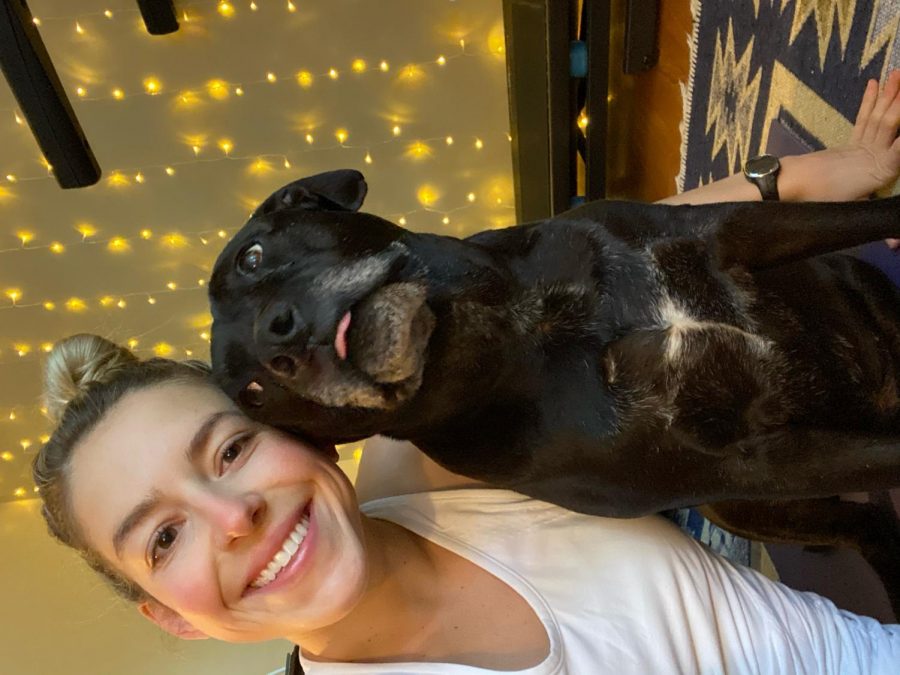 If you swing by room 302 while making your way down the middle school hallway, chances are you have seen Seabury's new World Religions teacher, faculty member Jenny Simpson....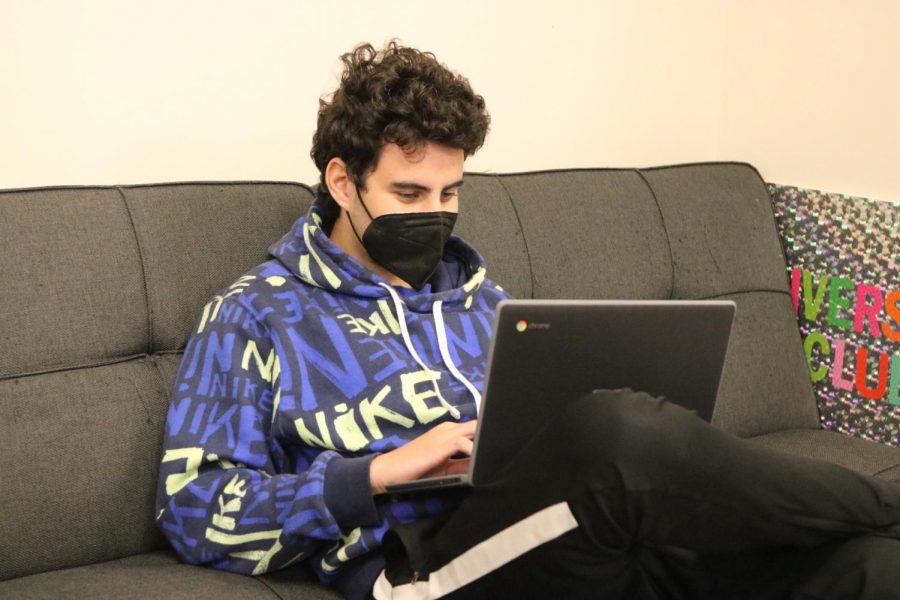 You might not have seen much of him as he just arrived at Seabury a little over a month ago, but you will certainly see more of him this basketball season. This student, Marco...
Aquarius: What if algebra was spelled algebruh that would be a little funny i think a little Pisces: A piece of you will always be out there, running, like worms from birds...
What are you looking forward to during the holidays?
Sleep (75%, 3 Votes)
Other? (25%, 1 Votes)
Family (0%, 0 Votes)
Travel (0%, 0 Votes)
Presents (0%, 0 Votes)
Total Voters: 4

Loading ...