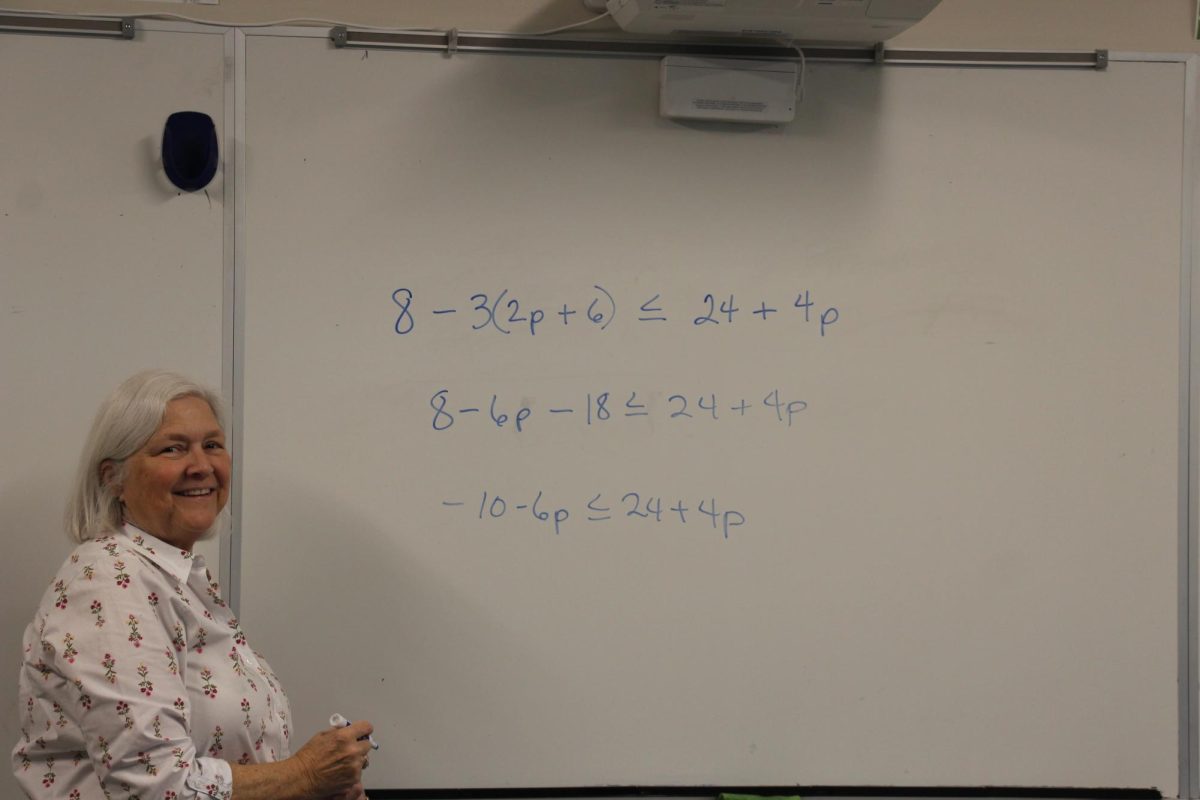 Among the many new faces this fall, Seabury gained a math teacher, Susan Massaro. Originally born in El Paso, Texas, Massaro lived in over six cities before college. Even though...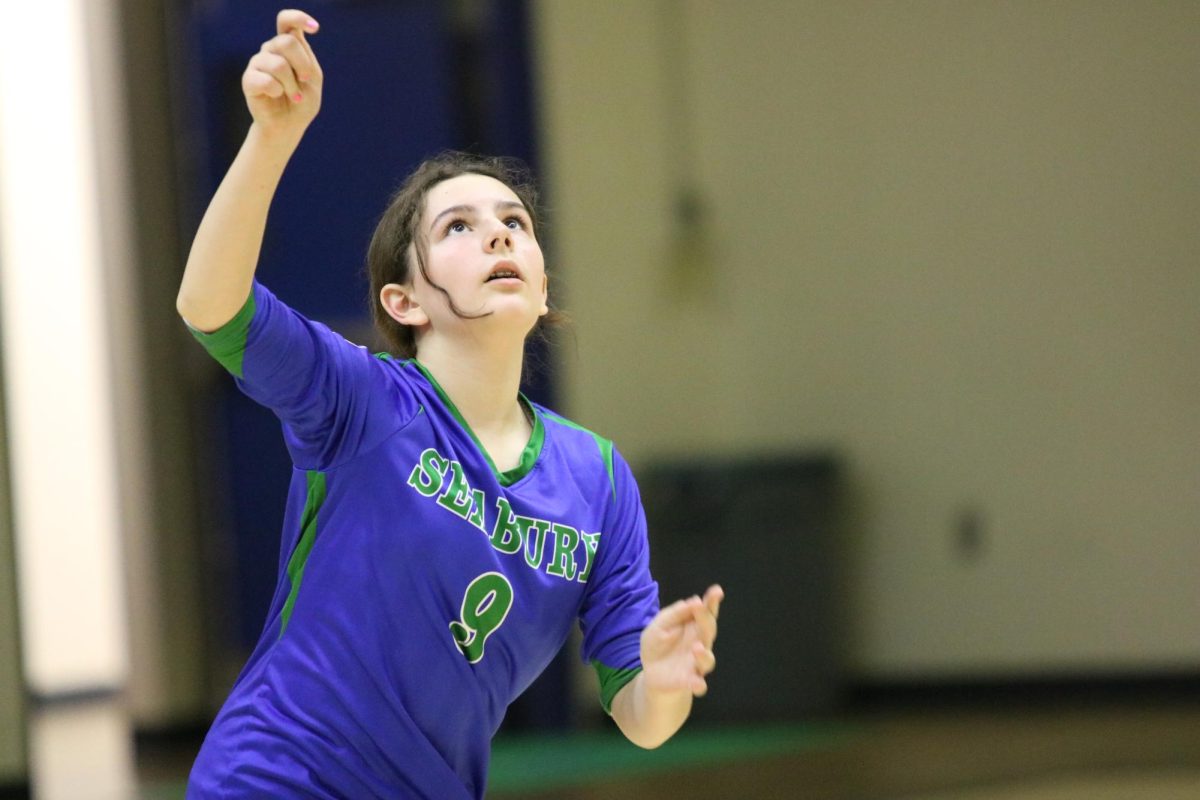 Among our many new students, sixth grader Alexandra Tsoflias likely had one of the busiest summers. Her family came to Lawrence from Houston, Texas "a week before [orientation]...
Aquarius: New freshman trip: Everyone rides in their own private jet to Aruba!! Pisces: Breaking: 1 "Thousand" bees infiltrate production of FNAF movie. Makes it horrible.  Aries:...