As some Seabury students may remember, years ago senior Gobind Singh's long lost twin brother, Gorbind Gorbind, was found alive in Kazakhstan. After winning the Kazakhstan national...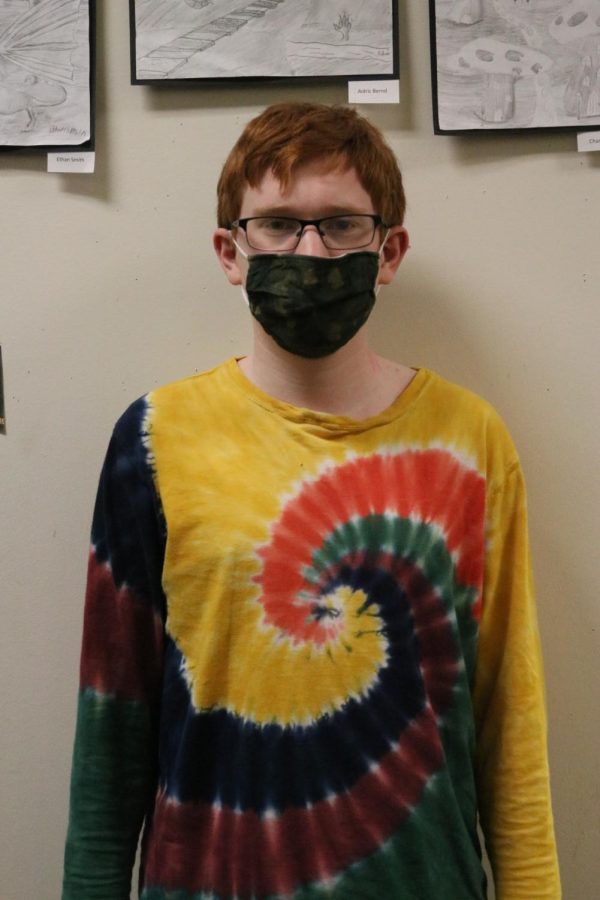 "I'm the best person in the universe," says junior Sam Jackson. Even aside from his stunning red hair, Jackson has a myriad of noteworthy features (the word "myriad"...
Aquarius: What if algebra was spelled algebruh that would be a little funny i think a little Pisces: A piece of you will always be out there, running, like worms from birds...
Which sport is the most entertaining to watch?
Basketball (38%, 3 Votes)
Dodgeball (25%, 2 Votes)
E-sports (25%, 2 Votes)
Hockey (13%, 1 Votes)
Football (0%, 0 Votes)
Baseball (0%, 0 Votes)
Total Voters: 8

Loading ...