Pokeloha
Matthew Petillo
October 31, 2019
Pokeloha is the second poke bowl place to open up in Lawrence after Urban Poke and Grill. If you remember my last review, I was disappointed with the food at Urban, so I went into Pokeloha hoping that I would get better food. Overall, I was not disappointed with the food here.
When you walk in, the restaurant is clean and odorless, which is always good for a restaurant serving fish. When I went in, the lunch rush had passed, so I don't know how it looks during that time, but it looked like there were plenty of tables to seat everyone. The decorations were sparse but big and welcoming. The food was very good. I ordered two items: a poke bowl and a sushi burrito. The poke bowl was very good. I found that the ingredients were of better quality than Urban and that the food was delicious. There was a wide variety of options and the staff was very helpful. I also tried a sushi burrito, which is basically a giant sushi roll. Specifically, I ordered the Vegas burrito, which has salmon plus some veggies and sauces. I enjoyed it a lot, and I would recommend it to anyone who goes. 
My one concern with this place is that it is overpriced. A make your own bowl with two proteins, for example, is 11 dollars. Another protein added on to that is another two dollars. I could get an entire meal at several other restaurants for that price. While I do understand that poke bowl places tend to run higher than a normal restaurant, Lawrence is a college town with broke college students and high school kids. The restaurant would probably do better if its prices were lower.
Overall, if you don't care if the food is pricey or not, this is an amazing place to go. The food, atmosphere, staff and service are all great.
About the Writer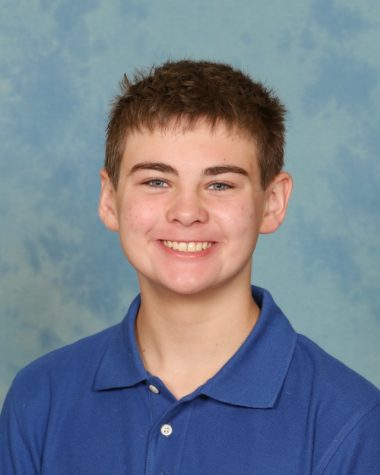 Matthew Petillo, Writer
My name is Matthew Petillo and I am a writer. At Seabury, I do debate, forensics, and Model UN. Outside of school, I do Boy Scouts and martial arts. What...