Spotlight: Amani Rojas-Bouhouch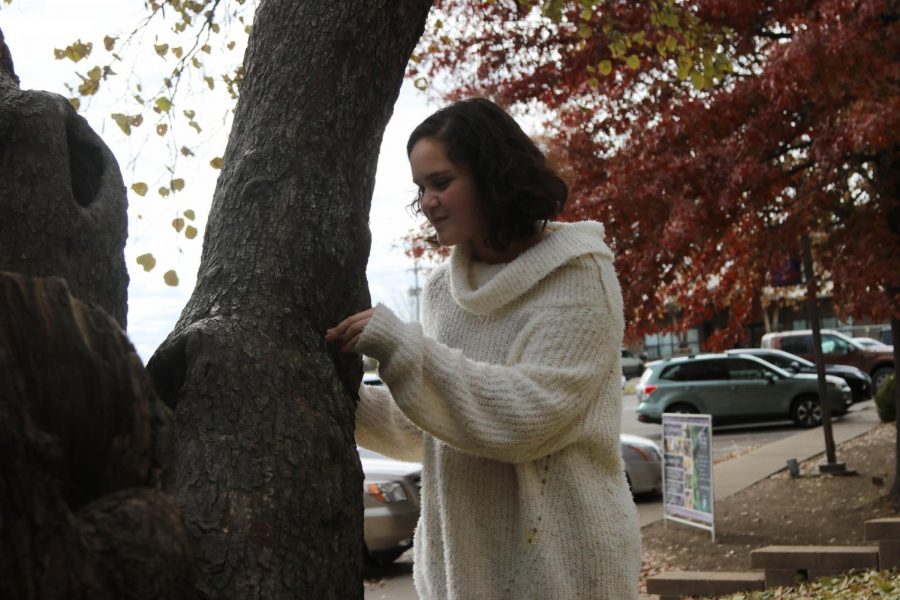 Marie Brockhoff
November 21, 2019
"I've wanted to work at NASA forever," says Amani Rojas-Bouhouch, one of Seabury's newest seventh graders. "I'd want to study extremist microbes, probably on another planet." Rojas-Bouhouch's interest in science is only one of her myriad of hobbies. Though she is quiet, Rojas-Bouhouch has a plethora of intriguing interests ranging from music to geology.
Before Rojas-Bouhouch came to Seabury, she attended Prairie Moon Waldorf School. "[Seabury is] far more academic, and the teachers are more respectful towards you," she says about the difference between the schools. Her favorite subjects are science and art. "Mr. Bryan is super funny, and I always seem to learn a lot in his class. Lady Asher is just really sweet and does a good job teaching," she says.
Rojas-Bouhouch dreams of working at NASA or on the ISS studying extremist microbes, which are microscopic forms of life that persist in otherwise uninhabitable environments on Earth. "[Scientists] are saying that a lot of planets [could] have these extreme microbes, so there could be life on other planets, meaning aliens. So, in the future I'd like to run a [research] camp like that," she says. Rojas-Bouhouch's interest in nature is nothing new. "I've always liked to just play in the mud, and go 'Whoa, what a fascinating piece of mud!' . . . I like bugs too, bugs are chill," she says. Geology is another of her hobbies. "I do some rock collecting, mostly gems," she says.
At Seabury, Rojas-Bouhouch has played volleyball and is a chess club member. She has played chess for years. "I like winning games and being smart at the same time," she says. She is considering participating in cheer, tennis and track. She also enjoys running. "I like how if you're running for a long time, you don't feel like you're running anymore; you're just moving fast," she says.
However, Rojas-Bouhouch's hobbies extend far beyond sports. She began playing the violin three years ago. "I really like instruments, and I like learning how to play new ones . . . The violin seemed like a pretty cool instrument," she says. She enjoys listening to music and creating art to help unwind after a long day. She likes using watercolors in abstract and realism styles. "If you know who Gustave Klimpt is, I like him too," she says.
Rojas-Bouhouch also loves reading. "My favorite book is 'The Little Prince', but the most interesting book that I've read is . . . about Nefertiti, and I was obsessed with it," she says. This interest in history extends into entertainment, too: "I love British dramas, like BBC 'Masterpiece.' Kings and queens. They're pretty cool."
About herself, Rojas-Bouhouch says only that she is "A well rounded person." However, despite her shyness, Rojas-Bouhouch is a kind, clever and curious person and a wonderful addition to the seventh grade class.
About the Contributors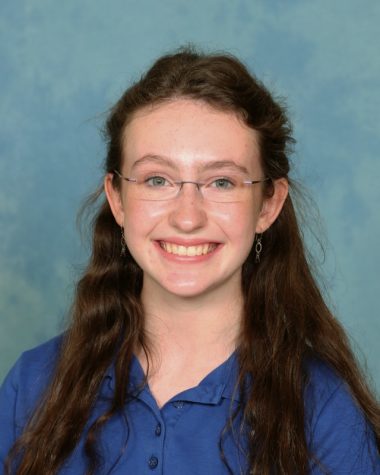 Marie Brockhoff, Writer
My name is Marie Brockhoff and I am a writer. As a longtime thespian, I participate in theatre and forensics at Seabury. I take Latin, and enjoys all of...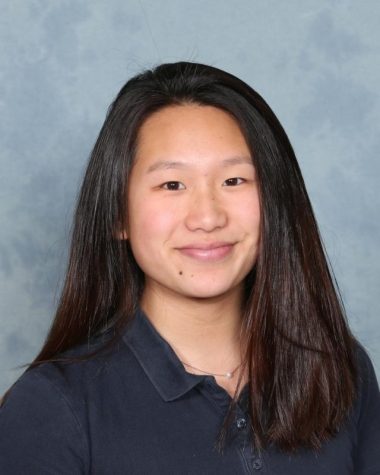 Cadence Cheng, Photographer
My name is Cadence Cheng, and I am the editor of the Photo team. At Seabury, I partake in the Diversity Club and outside of school, I am part of a swim...