Lost in the Sauce
Ms. Czarnecki spills on the lost and found crisis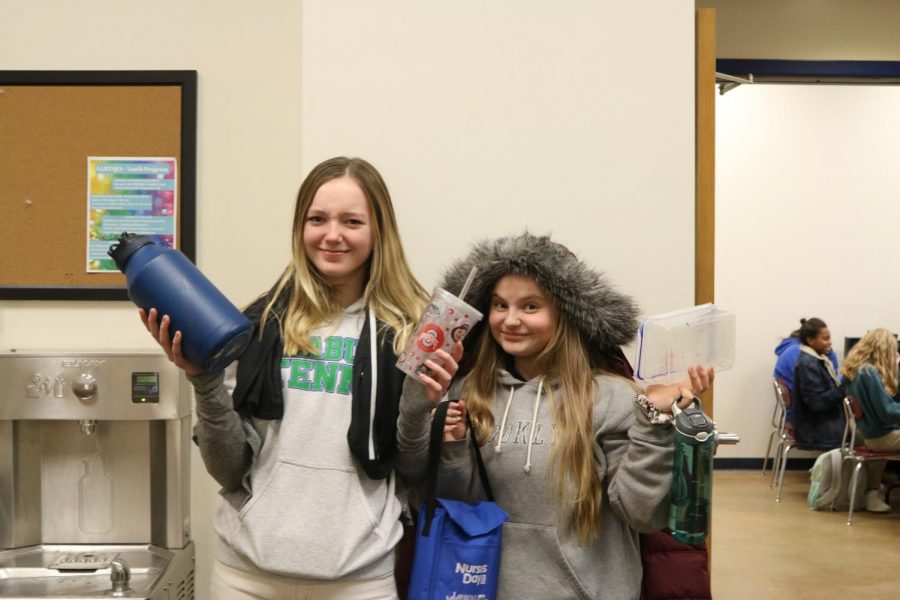 Katie Eckert
December 12, 2019
Seabury has a problem. Periodically, a large monster amasses just outside faculty member Sonja Czarnecki's classroom. Dressed in blood-chilling clothing, khakis and polos, it is a true menace and has probably eaten a sixth grader. All jokes aside, the lost and found has always been a big problem.
Czarnecki, the brave soul who conquers this creature quarterly, spends a lot of time managing it. She estimates that the lost and found has devoured about 180 hours throughout her career, and only about ten percent of the estimated 800 to 900 items brought to the lost and found each year are reclaimed. After everything has been organized and labeled items have been returned, parent volunteer Mary Beth Carter washes and stores dress code items until the annual exchange. Everything else is donated to LCS.
As to why there might be such a large lost and found problem, Czarnecki has an idea: "Younger students have not fully developed their executive functioning skills, so they aren't as organized as adults," she says. "The most important thing you can do is put things in the same exact place every single time." By doing this, you can train yourself to always keep things where you know you can find them. "That means the calculator goes back in the same pocket every single time," she adds.
She also includes a tip for young students until they figure out a system: "They need to write their name on literally everything. Every single book, notebook and piece of clothing, including socks and underwear, because those do end up in the lost and found."
With luck, these tips will help decrease Seabury's lost and found load. As for the rumors about the pile eating a sixth grader, Czarnecki cannot confirm anything. "[These are] only rumors . . . But if the pile were struck by lightning, I would be very afraid."
About the Writer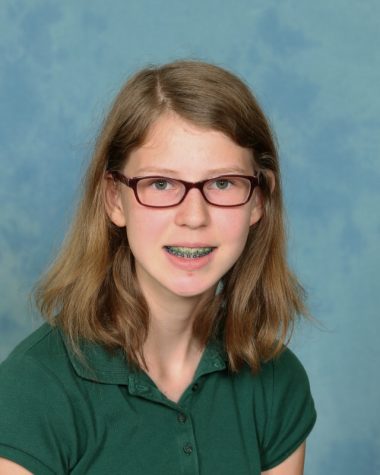 Katie Eckert, Writer
My name is Katie Eckert and I am a writer. At Seabury, I play volleyball and basketball, I am a member of the Wheel club and I am a writing lab tutor....