Pancho's Mexican Food
Matthew Petillo
December 12, 2019
Pancho's Mexican Food reminds me of many of the college bars on campus; the only people who should be ordering the food there are drunk, high, college kids who have no taste buds. Pancho's is right across the street from Pizza Shuttle, in the heart of the greasy, delicious food strip mall on 23rd Street. The strip stops at Pancho's. The premise is that the restaurant is a fast-food Mexican joint, although usually, fast food Mexican joints actually flavor their food.
When I walked in, about half the tables were dirty, and there was only one family sitting at another table. What surprises me is that no one was cleaning, seeing as most of the workers in the back were just standing there, talking. I ordered my food, and it came out relatively fast, which is one of the few good things about this restaurant. I ordered two burritos and one taco. The only good thing about the food is that they used good cuts of meat. But there was no seasoning on the meat. In fact, there was no seasoning anywhere. One burrito was filled with fries, which had no salt on them, therefore causing the entire thing to taste not like crispy deliciousness, but like something from El Matador. Side note: don't go to El Matador. While I am Irish, even I do not like saltless potatoes that much. Also, the taco was cold. There was no reason for the taco to be cold.
Simply put, avoid this place at all costs. It was not worth the money I paid. It will not be worth your money. 
About the Writer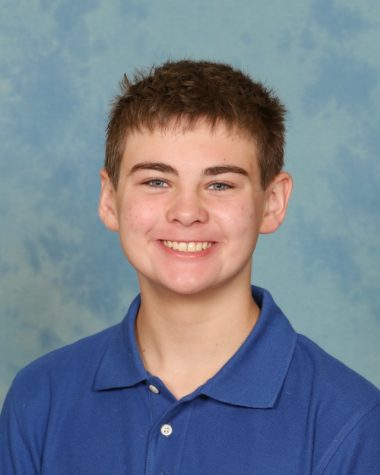 Matthew Petillo, Writer
My name is Matthew Petillo and I am a writer. At Seabury, I do debate, forensics, and Model UN. Outside of school, I do Boy Scouts and martial arts. What...