UnBEElievable
Seventh grader stuns at County Spelling Bee
Marie Brockhoff
February 3, 2020
On February 1st, seventh grader Eliza Brockhoff, the winner of the Seabury Spelling Bee, flew on to the Douglas County competition. She performed admirably, unstung by words like "ignoble" and "duopoly." She made it through 10 of 11 rounds. Brockhoff eventually misspelled the word "obnoxious." "I said the 'I' in my head, but I forgot to say it outloud," says Brockhoff. Regardless, Brockhoff placed 4th out of 28 spellers. Congratulations!
About the Writer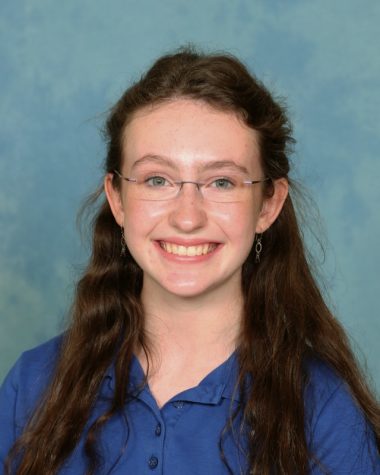 Marie Brockhoff, Writer
My name is Marie Brockhoff and I am a writer. As a longtime thespian, I participate in theatre and forensics at Seabury. I take Latin, and enjoys all of...